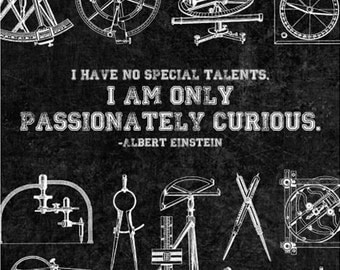 Welcome to The Ask-O-Matic
The Ask-O-Matic is a place where you can ask ol' Mat anything you have been dying to know the answer to!
This is the place to come with all your questions. Don't spend hours on search engines sorting through ambiguous results, let me do that for you!
I prefer practical "how-to" type questions, but I will tackle philosophical, basic sports medicine, some relationship/emotional questions, and anything else that makes me go "hmmm great questions!"
I will of course have to choose the questions I answer, since the internet is a big place and I'm only one man. I will attempt to answer as many as possible, and I'll be publishing the answers here to some of the most interesting questions.
Two requests:
-Please keep the questions PG-13
-Please keep them semi-practical. This isn't the place to debate mathematical theorems or complex physics problems or what color nail polish looks best with a dress.
My promise to you:
I will do my utmost best to answer your question thoroughly and without bias. If I don't already know the answer, I will learn about the subject until I feel that I can give you a satisfactory reply. If the question is beyond my ability to answer, I will contact an expert and get you an opinion.
Now who the heck am I?
My name is Mathew King. I graduated with a Bachelor of Arts degree in English Creative Writing from Washington State University and currently reside in the home town of my Alma Mater, Pullman, Washington.
The upbringing I was given in the wilderness of the Inland Northwest is perhaps the single greatest influence on me to this day. I love being outside in the smell of cottonwoods and evergreens, fishing, camping, hiking, and generally playing. Now that I'm a grown man, I am still an avid outdoors enthusiast, and I get out backpacking and mountaineering whenever I am able to get away from my daily grind.
To pay for the beer, Netflix, and lights, I work at a nuclear reactor here at WSU where I dabble in engineering, physics, and chemistry. I am also an avid homebrewer of fine beers, I am well read when it comes to distilling spirits, and well read in general. I have worked in a soil sciences lab, and watched virtually every documentary on Netflix and a large portion of Youtube. If there's something I don't know, I look it up. That's just who I am naturally and I want to help you find answers to your tough questions when a search engine just isn't cutting it.
I look forward to hearing from you, and thank you!
-Mat